LGI NEWS via PEREGRINE | AZERBAIJAN – Work Permits Not Required for Trips of Up To 90 Days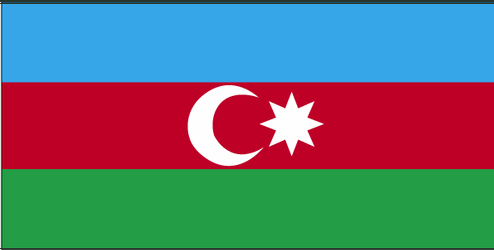 Effective November 2014, foreign nationals sent to work in Azerbaijan for less than 90 cumulative days per year in certain industries do not need to obtain a work permit.
Who Qualifies? 
Assignees in any of the following industries, who have been sent to fulfill contractual obligations to an Azeri client company or assist with a short technical project, may qualify for the work permit exemption:
Mining;

Manufacturing;

Power/gas/steam supply;

Information and communication;

Finance and insurance;

Education;

Transportation;

Water supply, sewage treatment.
It is advisable that there is an existing service agreement or purchase order in place between the sending company and the host company in Azerbaijan. Assignees must remain on home payroll and contract.
Action Items
For short-term assignments in the above industries, check with your adviser whether the assignee qualifies for this new work permit exemption.
This news alert was prepared using information provided by CABC Global.
Luminary Global Immigration, LLC thanks Peregrine Immigration Management, Ltd for this news alert.  For questions or more information, contact us at info@luminary-global.com
******
Disclaimer: The LGI news library postings are of a general nature and for informational purposes only.  Information posted does not constitute legal advice, nor should it be construed to serve as a substitute for legal advice.  LGI Library postings are based upon information obtained through various public news resources, industry affiliates, and through LGI's global alliance network.  Content may be reused or reproduced either with posted credit to both LGI and authors, or through written permission granted by LGI and/or parties holding copyright or other intellectual property rights for specific content.  For more information, please contact LGI at info@luminary-global.com.
Please reload